About Precision Sexual Health London
We offer the latest effective treatments for erectile dysfunction and other common men's sexual health concerns.
Our mission is to uphold the highest standards of male sexual health care while treating all our patients with compassion, dignity, and respect.
Why Men's Sexual Health Clinics?
We chose to create our focused clinics for men's sexual health in order to offer essential care rapidly and expertly, in a dedicated setting.
Precision Sexual Health Clinic for Men in London offers a comprehensive set of men's sexual health treatments, addressing many common concerns in men of all ages.
Our clients are well served in a calm and pleasant setting, with rapid access and private payment, where we can respond with a personalized approach to each patient.
Our clinics are focused on a set of services where we can excel and offer a high quality of care for erectile dysfunction and related concerns.
Our experienced physician is available to offer an initial consultation within days of your first call, and treatment (when appropriate) can begin immediately after assessment.
Our team takes pride in providing personalized services and individualized care.
ED is a treatable medical condition, and most men are able to return to healthy sexual function.
We can help.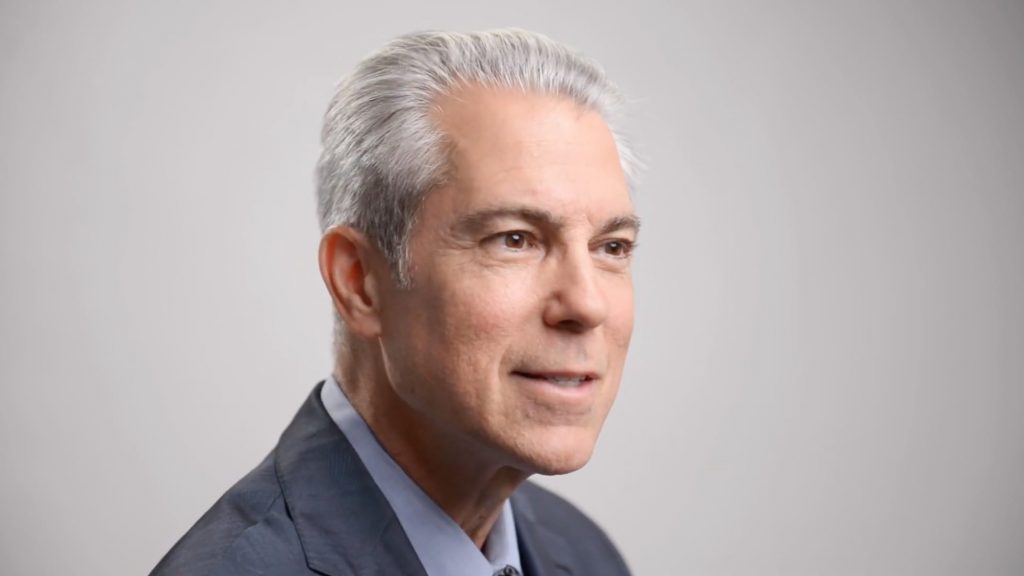 Part of the Precision Network
Our London clinic is part of the network of Precision Sexual Health Clinic for Men affiliated clinics and doctors.
As part of the Precision group, we are a leading provider of ED treatment, penile frenulectomy, and circumcision in Canada. Our clinics are Canadian and global leaders in offering both Pollock Technique™ and Shang Ring circumcision.
The globally reputed Dr. Neil Pollock is counted among our founders and board members. Dr. Pollock continues to oversee training for our doctors as they learn to apply our meticulous methods.